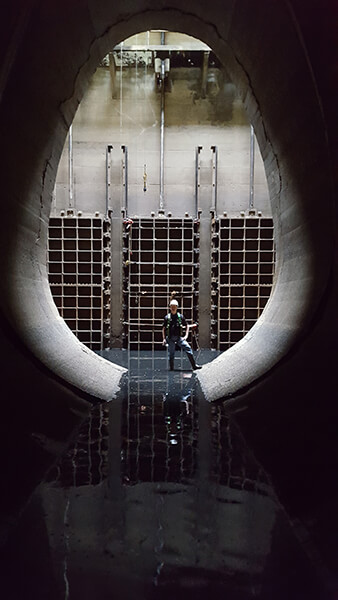 Heritage Engineering is a full service Civil Engineering and Landscape Architect firm that is focused on providing high quality, cost-effective and innovative solutions to both public and private clients. The staff at Heritage includes professional engineers, planners, construction inspectors, landscape architects, and Waste Water Treatment Plant (WWTP) operators.
The combined expertise of our staff brings a wealth of knowledge to meet our clients' needs allowing us to offer the following services:
Bridge Design / Roadway Design / 3-D Graphic Modeling
Sanitary Sewer Design / Water Line Design / Green Infrastructure Design
Hydraulic Modeling
Site Development / Project Management
Construction Management / Construction Inspection / Trail Design
Master Planning / Municipal Planning / Landscape Architecture/Streetscape
Heritage Engineering prides ourselves on repeat business by ensuring high customer satisfaction on each and every project. Our team is ready to assist you in any size project. We work closely with each of our clients to ensure that we deliver outstanding service and high quality designs that are completed on time and within budget.
If you would like to discuss a project please contact us. We look forward to working with you.